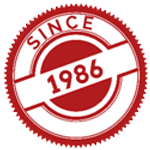 Ocean Forwarding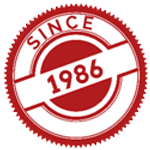 Air Forwarding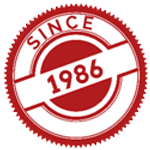 Project (ODC) Forwarding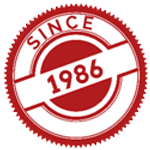 Customs Brokerage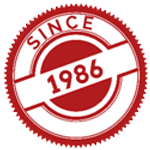 Warehousing, Transportation & Distribution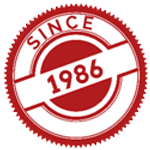 DG / Perishables

CONNECT CARGO
We are a company, owned and managed by professionals, with hands-on experience in Logistics Management for over three decades.
Our business is driven by a single objective:
To make our customer's businesses more competitive
Our job is to apply our services to improve customer's Products
LOCATIONS


Own office

Agency office

Head office











GURGAON
CONNECT CARGO PVT. LTD
Unit-304, 3rd Floor,
DLF City Court, M.G. Road Gurgaon,
Haryana - 122002. (India)
0124-4131960 & 0124-4131961
KOLKATA
CONNECT CARGO PVT. LTD
No.-3, Motilal Colony,
Ground Floor, P.S.- Airport,
Kolkata – 700 081, India.
MUMBAI
CONNECT CARGO PVT. LTD
206, RUNWAL HEIGHTS ( COMMERCIAL ),
L.B.S.MARG,MULUND (WEST),
MUMBAI - 400 080
91 22 6796 9131
bm.mum@connectcargo.com
BANGALORE
CONNECT CARGO PVT. LTD
843, 1st Main, 1st Block HAL 3rd Stage,
BANGALORE-560 075
91 80 6451 1015 / 91 80 6577 1014
bm.blr@connectcargo.com
HYDERABAD
CONNECT CARGO PVT LTD
INTERNATIONAL LOGISTICS LLP.
PLOT.NO-297, Rallaguda Road,
Madhura Nagar Shamshabad,
Hyderabad-501218, INDIA
hyd@connectcargo.com
CHENNAI ( CORPORATE )
CONNECT CARGO PVT. LTD
NO:47, "HEAVITREE" UNIT-A,
2nd FLOOR, SPURTANK ROAD,
CHETPET CHENNAI - 600031
91 44 46065555
santharam@connectcargo.com,
headoffice@connectcargo.com
CHENNAI
CONNECT CARGO PVT. LTD
II FLOOR NO. 2,
KRISHNANKOIL STREET,
(OPP RAJAJI SALAI) CHENNAI - 600001
91 44 6454 9542 / 91 44 4212 3389
rm.chennai@connectcargo.com
TUTICORIN (LIAISON OFFICE)
CONNECT CARGO PVT. LTD
Tuticorin
chennaiops@connectcargo.com